Testimonials - Ladies Study Fellowship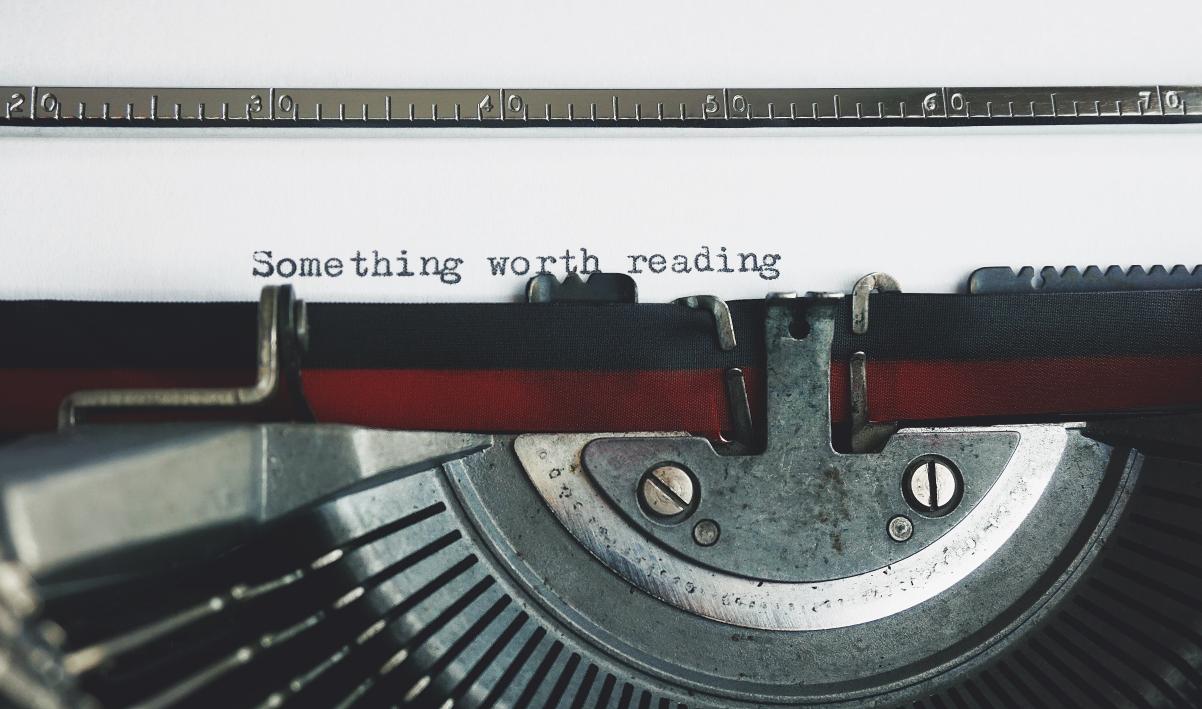 Lorraine Young – LSF
My name is Lorraine Young, I'm married to Gary and we have 2 sons who are 16 & 12. I am a member of Annalong Presbyterian Church. About 2 ½ years ago, my best friend asked if I would be interested in going to the Ladies Study Fellowship at the Irish Baptist College in Moira. I had taken a career break from work so the timing was perfect. I really didn't know what to expect, however I have always loved Bible study and I knew I would enjoy it…I wasn't disappointed! The 3 lectures last for around 50 minutes each, with a break for a short devotional, usually led by one of the students. The topics are so varied e.g. Issues Facing Christians today, the Life of the Apostle Paul, Bible Guidelines for Family Life, Matthew's Gospel and Discipleship to name a few. I can't begin to tell you how much I have been challenged and encouraged through my time at LSF as well as the added bonus of making really good friends. There is also the option of doing an essay each term on one of the subjects you are studying and although I wasn't excited about writing an essay after nearly 30 years, I really benefitted from this part of the course and it deepened my knowledge on that particular subject. I am now working again part-time, however, God in His providence, ensured my Thursday was protected and God willing we will soon have finished our 3 years. I have loved every minute of it and I would thoroughly recommend the LSF to any woman, of any age, from any denomination! I'm so glad my friend invited me to go along with her and I am so thankful to God for giving me this opportunity.
Paula McCall - LSF
My name is Paula McCall, I'm 47 years old, married to Richard and we have 2 daughters aged 17 & 15. We have attended Ballykeel Baptist Church for 17 years and have been members there since 2015.
I had wanted to do a course in IBC for a long time and, after hearing Edwin Ewart speak in Ballykeel on the work of the college, I joined the Ladies Study Fellowship (LSF) in Jan 2018 with my best friend. From the first few minutes of the first lecture, we knew we were going to love it. The LSF is a great opportunity to learn from the wisdom and experience of IBC lecturers who include Pastors, missionaries and Baptist Women. The modules are so varied – some examples include World Religions, Introduction to the Bible, World Mission, Back to Basics, Communicating the Gospel and History of the Church as well as individual books of the Bible and some character studies. The teaching has really enriched my understanding of God and His word. The optional essays are challenging but so rewarding as much is gained from the reading and research.
I have found the devotional time, led by full time students, very precious and personal as the Lord has continually spoken to me through very timely messages. I have loved meeting the other ladies doing the course. We are all of different ages, stages of life and from different churches and denominations. It has been a joy to become friends and to pray for each other's lives.
The LSF has challenged and encouraged me in my personal walk with the Lord, I highly recommend it. In fact, I would encourage anyone to study at any of the courses in IBC – you will thoroughly enjoy it and benefit immensely from it.